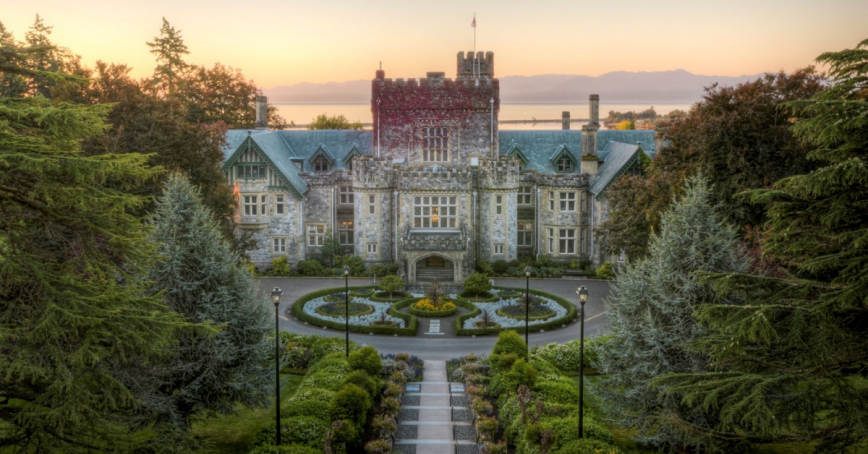 On behalf of Royal Roads University, I join the research universities of BC to welcome and applaud the Province of British Columbia's strong post-pandemic economic recovery and growth framework released today.
As research universities, we have a collaborative duty to respond to some of the most complex social, environmental, health and economic challenges in human history.
Our university's vision of "Inspiring people with the courage to transform the world" means that as an institution, we must not only consider what kind of leadership we can take in addressing those critical issues, but also the role we can play in equipping people with the skills and supports they need to become leaders in emerging sectors.
We can not do this without a strong focus on clean growth and inclusive growth, which underpin the economic framework. This investment in training a diverse, inclusive and skilled workforce for the jobs of the future will help us chart a more confident course in a rapidly changing world.