Royal Roads hosts first applied research doctoral conference in 2021
Topics
Featured
Share online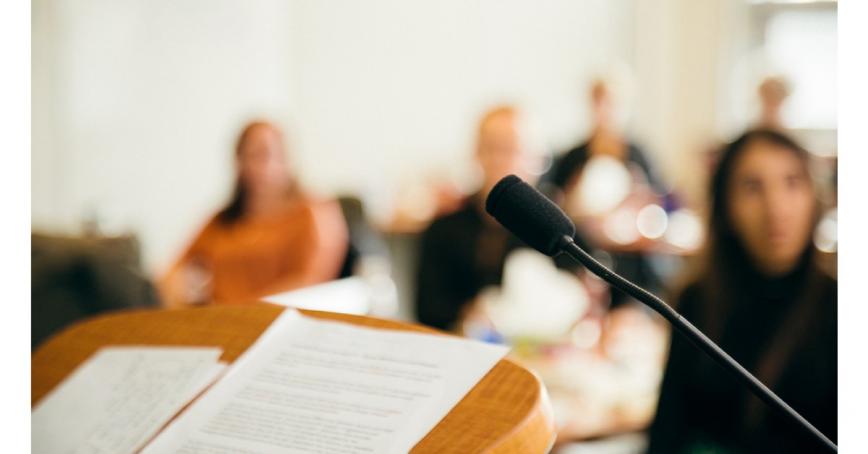 Royal Roads will host its first doctoral conference from Aug. 20 to 22, 2021, focused on socially engaged applied doctoral research in Canada. Topics of particular interest include some of humanity's biggest challenges, like climate change or the COVID-19 pandemic.
Submissions are now open for papers from doctoral students and extended abstracts from supervisors and faculty members. Doctoral students at any phase of their research and doctoral supervisors and faculty interested in discussing doctoral scholarship and supervision can attend.
"It's our honour and pleasure to be able to host this conference," says Royal Roads President Philip Steenkamp. "Effective doctoral research is about impactful solutions that benefit society, and the role and landscape of doctoral education continues to evolve."
The conference will welcome doctoral students to present papers as well as giving doctoral advisors an opportunity to connect and discuss how to maintain quality of research as the idea of a doctorate is evolving.
"It's truly possible that a doctorate leads to any number of career paths now," says Prof. Mary Bernard, conference co-lead and program head for the Royal Roads Doctor of Social Sciences. "Doctoral students end up in leadership positions in many different professions and are making a meaningful impact on their chosen fields."
"Our own doctoral programs at Royal Roads are very rigorous academically, but also focused on applied research, which is a hybrid model," says Assoc. Prof. and Doctor of Business Program Head Hassan Wafai. "That research produces actionable and relevant knowledge that helps organizations and communities address complex problems."
While it would be ideal to host the conference at the beautiful Royal Roads campus, organizers don't know what will be possible for travel, so they are currently planning for both eventualities.
The conference is designed to have open, participatory sessions and a number of keynote speakers will be giving remarks. The deadline for submissions is April 18, 2021. For more information or to make a submission, visit the conference web site.
The conference is funded by the Social Sciences and Humanities Research Council (SSHRC) Connections Grant.