President Steenkamp: Beyond preservation to transformation
Topics
Share online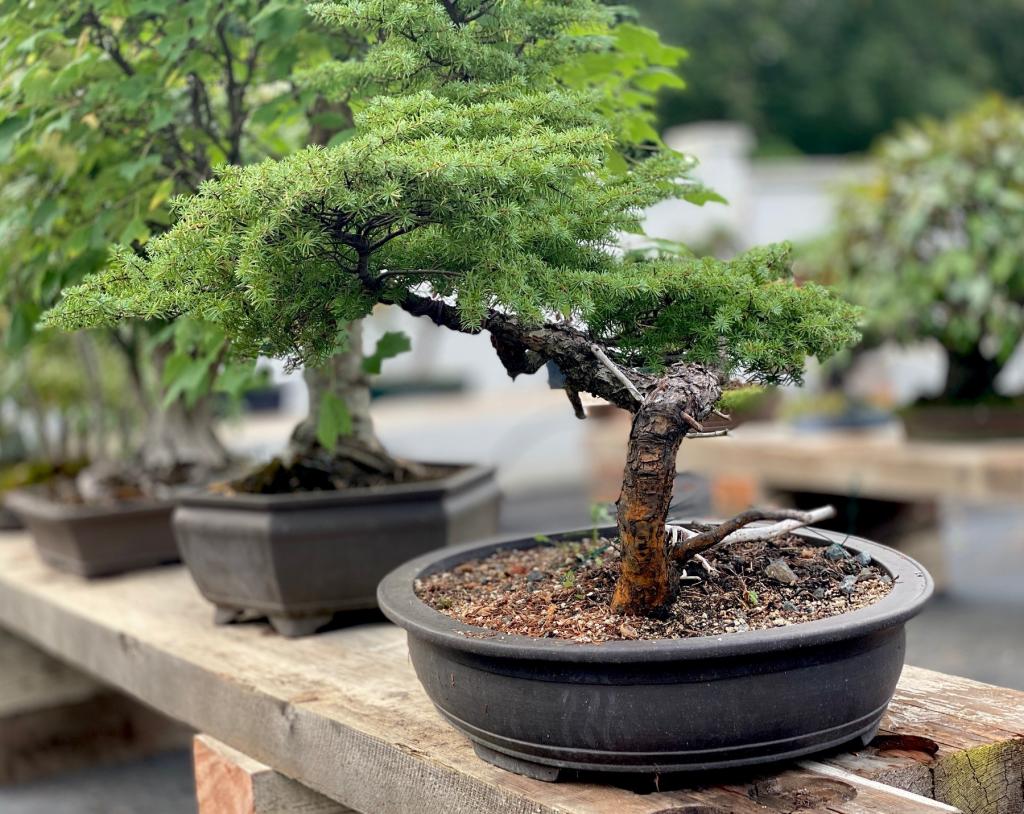 This week hundreds of bonsai are arriving for a world-class bonsai exhibition in the Japanese Gardens at Royal Roads. Although not yet available for public viewing, when it's complete it will be another place where our university community can come for quiet contemplation. And because these gardens are free and open to everyone, it will be a place where our neighbours and visitors from all over the world can enjoy, too.
A Vision in Bloom: your donations are making a difference.
This exhibition is just one of the terrific results our fundraising campaign to spruce up our stunning grounds and gardens: A Vision in Bloom.
A Vision in Bloom isn't just about making the lush gardens more beautiful. It's about preserving the history of this place, including the glass house and water wheel. It's about rejuvenating the iconic locations, such as our wonderful Japanese garden. And it's about reimagining parts of our grounds for the future.
For example, we plan to turn our historic walled garden into an organic kitchen garden that can help feed the campus and our community while providing a place where people can learn to grow their own food. We'll expand our thriving honeybee hives to support this food production. I'm excited about this campaign because of what it will mean for Royal Roads students, staff and sustainability goals. In fact, students in our new Bachelor of Business Administration in Innovation and Sustainability program are already on campus and learning in the gardens.
Thank you! We've already raised $125,000 for these gardens.
Since we launched in May, we've raised $125,000 in donations thanks to generous contributions of all sizes — that includes more than $35,000 from our ex-cadets.
Join us. We're not done, yet.
We've never done anything like this before so we're thrilled at the response. But this is a huge, multi-year project. We're still fundraising and we're in the planning stages right now, and that includes doing the appropriate heritage and environmental assessments.
Read some of the stories about the projects — or, if you love these gardens and wish to make a contribution of any size — visit A Vision in Bloom.