Kool calls for government coherence in tackling the climate emergency
Topics
Share online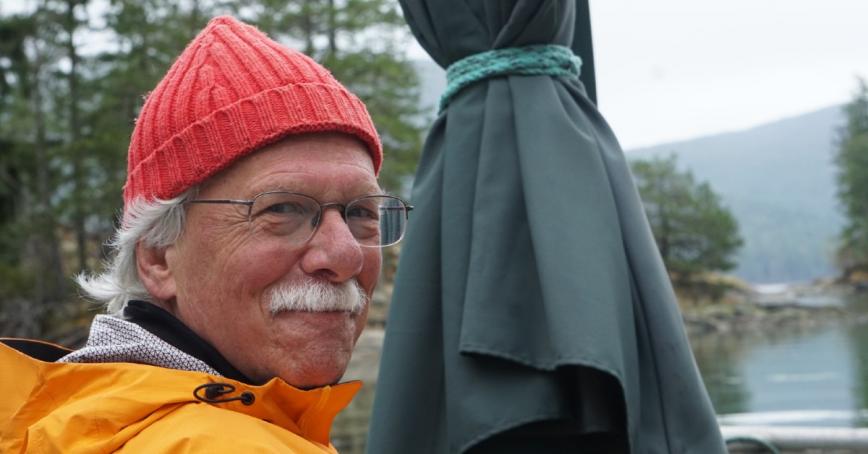 Prof. Richard Kool, founder of Royal Road's MA in Environmental Education and Communication, co-wrote an opinion piece for the Times Colonist that highlights the need for all levels of government to work in coherence in order to tackle the climate change emergency.
Here is some of what he has to say:
"When it comes to the issue of climate change, Canadian governments are incoherent. When a government declares that we are in a state of climate emergency, then all of that government has to respond in a coherent manner."
"Governments, be they provincial or national, simply cannot say they are climate change leaders while on the other hand they have no clear descending pathway towards the end of fossil fuel extraction in the province or country."
Read the full opinion piece in The Times Colonist.