Kathleen Burton elected to represent students on Board of Governors
Topics
Featured
Share online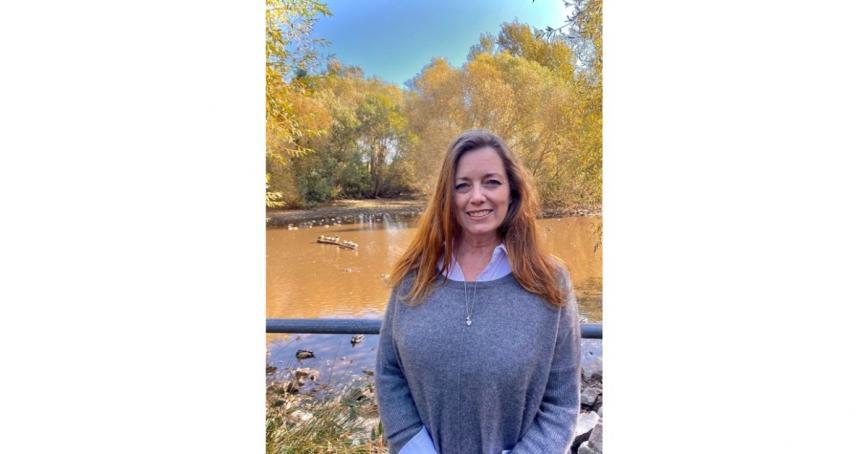 Master of Arts in Environment and Management student Kathleen Burton has been elected as student representative to the Royal Roads University Board of Governors for a one-year term, effective Oct. 1, 2020.
Burton is a community leader and avid volunteer, well known for her ability to develop and guide strategic vision to achieve organizational goals. She is the executive director of Rocky Point Bird Observatory.
Burton also gives back to her community through her marketing and communications consulting. She has given her time to organizations such as the Saanich Police Department and the Saanich Parks, Trails and Recreation Advisory Committee.