Homer-Dixon calls for mask mandate
Topics
Share online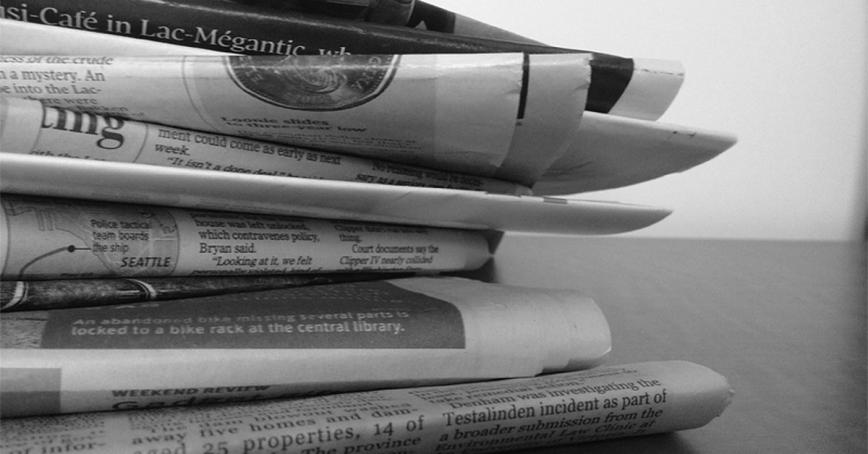 In a letter to the editor published in the Times Colonist and The Daily Courier (Kelowna), Thomas Homer-Dixon, director of the Cascade Institute at Royal Roads, calls for health authorities in BC to immediately implement a mandated order for mask wearing in all public indoor spaces and other situations where people are in close proximity.
Here is an excerpt:
"The time to implement such an order is now – before, not after, a new surge of COVID-19 infections. Observations of behaviour around the province indicate many people are becoming complacent; they seem to believe we've beaten the disease."
Read the letter in the Times Colonist.