Grads and honorary degree recipients generate media buzz
Topics
Share online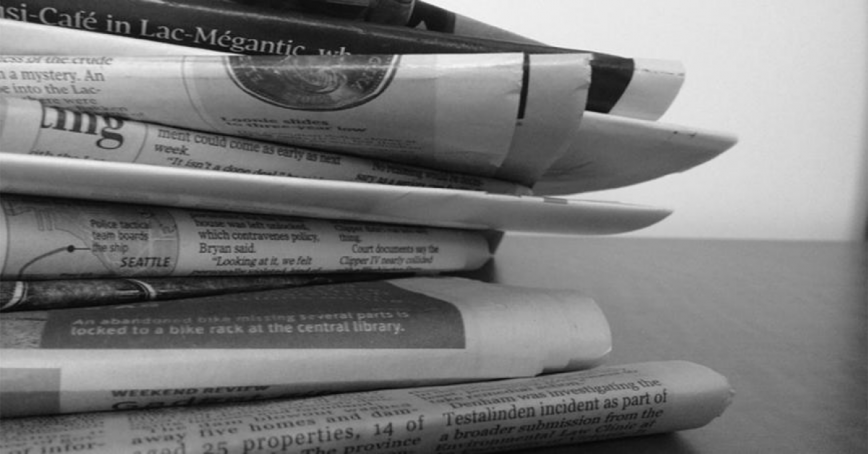 As Royal Roads prepares to welcome 4,500 graduates and their guests to its first in-person Convocation since fall of 2019, the Times Colonist highlighted some of the celebrations and awards taking place at the ceremonies.    
Here is an excerpt:
Royal Roads University president Philip Steenkamp said this year's convocations will include as many as 4,500 graduates and guests on Thursday, June 13 and June 14, and recent alumni will be welcomed to additional celebrations that will give them the "crossing-the-stage" moment that they missed due to COVID-19.
"With the opening of our new Dogwood Auditorium, this is the first time in 12 years we have a facility that will allow us to bring convocation ceremonies home to our campus, which is very special for both the students and the faculty and staff," says Steenkamp.
Read the Times Colonist full articles on Convocation and honorary degree recipients.  
Find out more about 2022 Spring Convocation.