Topics
Featured
Share online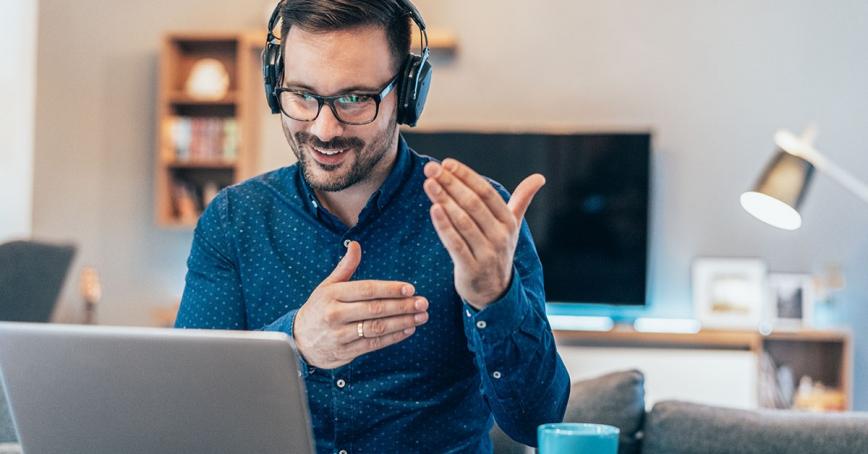 How can corporations evolve past lip service to diversity? What are the ethical issues of a pandemic and how should we talk about them? When a story can make it around the internet in minutes, how can communication make a difference as an ethical force in society?
The first annual Royal Roads School of Communication and Culture Communication Ethics Conference will examine these topics on Feb. 24 and 25. The conference is free, and anyone can register to attend, but it will be especially engaging for communication students and practitioners.
"The need for truthful and transparent communication is more important than ever, especially considering the spread of misinformation," says Zhenyi Li, director of the School of Communication and Culture at Royal Roads. "We have an obligation as communicators to challenge, clarify and expand our ethical capacities."
Register now to receive Zoom link to join in for the whole day or choose individual sessions.
Guest speakers
February 24
Butch Dick (Yux'wey'lupton) and Russell Johnston (Sungilwakan): narratives of ethics, communication and relationality from a Lekwungen and Anishinaabe worldview.
Dr. Lee Foote, Professor Emeritus, University of Alberta: Let Us "Prey": Ethical Challenges of Defending Controversial Viewpoints.
Mahila Ahmed and Liana Kiddy-Gan: Corporate Lip Service to Diversity, Equity and Inclusion.
Wayne Clark, Executive Director, Indigenous Health Initiatives, Faculty of Medicine and Dentistry, University of Alberta: Cultural Safety and Antiracism in Health and Social Systems .­
February 25
Susan Gilbert, Director of Communications, The Hastings Centre: Ethical challenges and responses to COVID-19.
Panel discussion with Dr. Philip Steenkamp, Alessandra Vinhas, Dr. Athena Madan, Juli Holloway and Olaolu Adeleye: Anti-Racism on Campuses: Words and Actions.
Robert Remington, Associate Faculty, Royal Roads University: Ethical Communication in the Post-Trump Era.
Dr. David Black, Associate Professor, Royal Roads University: Toward a Pandemic Politics: Political Communication, Culture and Governance after COVID-19.
Kathryn Calder, Musician, current Artist in Residence for the City of Victoria: 1-877-2BE-CALM: Art and connection through the telephone.
Register