David Black on the Vancouver-Quilchena by-election
Topics
Featured
Share online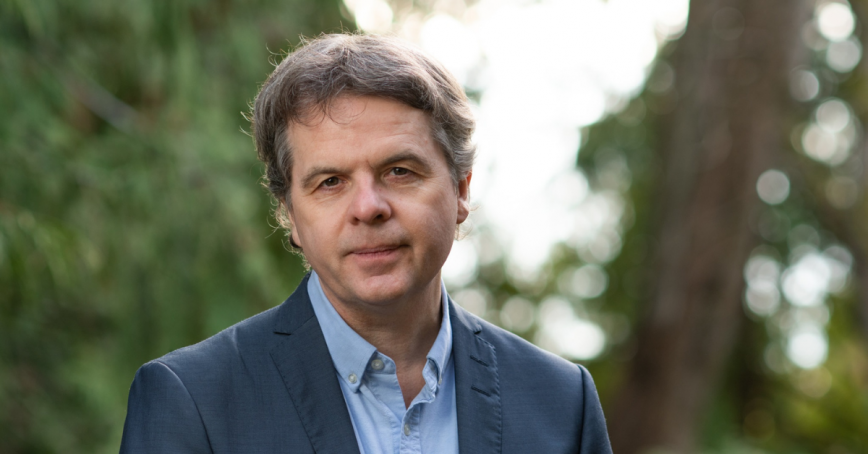 The April 30 by-election in the riding of Vancouver-Quilchena, formerly held by BC Liberal leader Andrew Wilkinson and a safe BC Liberal seat since the riding's creation, is not your average non-election year contest. Political communications expert Assoc. Prof. David Black shares his thoughts on the chances for Liberal Party leader Kevin Falcoln, and the meaning of this byelection relative to the history of BC politics, in the Vancouver Sun.
Here is some of what he has to say:
"This is as much about the future as it is the past," said Black. "It's about litigating the past by framing Falcon as the hatchet man of the (Gordon) Campbell and (Christy) Clark governments, and defining the future in terms of how the NDP is going to address Falcon as the new leader in the two years up to the next election."
Read the full story in the Vancouver Sun.