Topics
Share online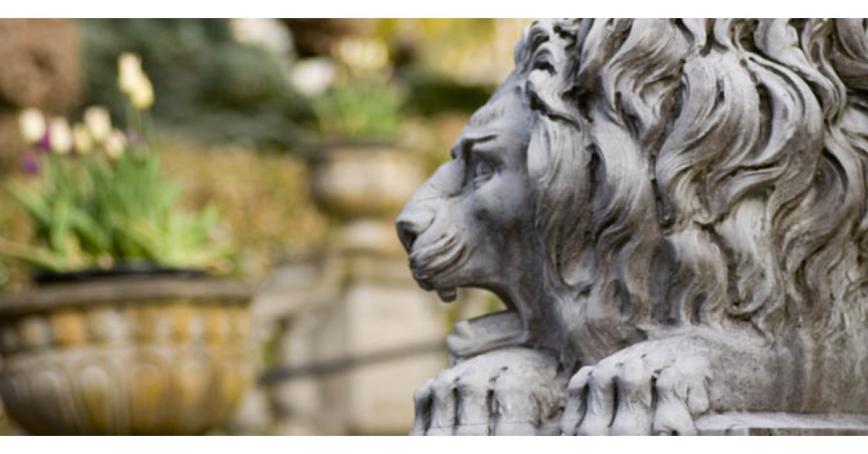 In celebration of its 25th anniversary, Royal Roads University has released its new strategic Vision. Learning for Life: 2045 and beyond puts courage at its core and builds on Royal Roads' history as a leader in online, on campus and blended education over the last two decades.
With goals and actions crafted to ensure Royal Roads continues to deliver life-changing education, the university's new Vision statement is: Inspiring people with the courage to transform the world.
"Royal Roads produces transformational leaders and we have some of the best faculty and staff in the post-secondary landscape," says Royal Roads President Philip Steenkamp. "We've accomplished great work in our first quarter century. It's time to look to the future and envision who we will become in the next 25 years."
Guided by the values of being caring, creative and courageous, the new Vision includes a set of goals and commitments to guide learning, teaching and research, and community engagement to 2045 and beyond.
"We couldn't have predicted the pandemic, but we knew the future would be full of unknown challenges and the Vision would have to be nimble and adaptable," Steenkamp says. "These are unprecedented times and our new Vision is focused squarely on providing opportunities for lifelong learning for a workforce dealing with significant economic disruption and change."
Royal Roads seeks to be an engine of lifelong learning for students no matter where they are in the world, their careers or their lives. Our research is purposefully designed to directly benefit the communities in which we live. Our inclusive campus welcomes all people, and we honour the history and culture of those who have come before us while looking toward a sustainable future.
Read the full document and view a short animated video for more about the new Vision.