Christie on Canada's military aid announcement for Ukraine
Topics
Featured
Share online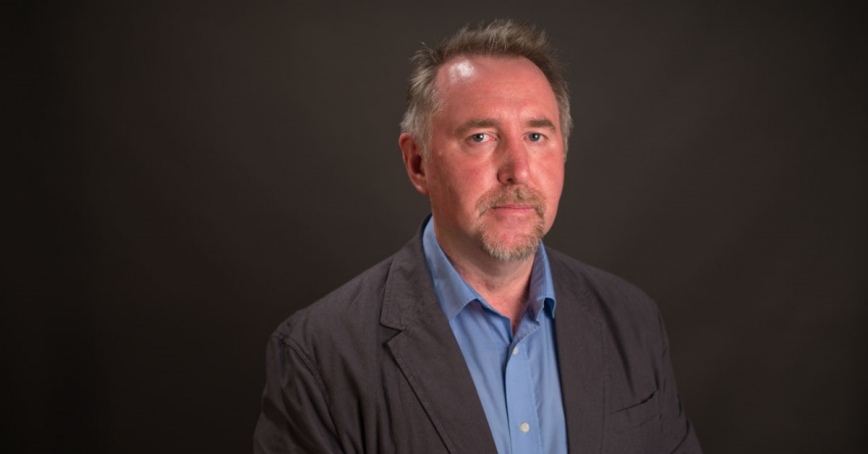 Prof. Ken Christie, head of Royal Roads' Human Security and Peacebuilding program, spoke to host Al Ferraby of CFAX 1070 Mornings with Al Ferraby and on CHEK News about the Canadian Defence Minister announcing  more military aid for Ukraine.  
Here's some of what he had to say:
"I think this is one of the largest commitments Canada has made in terms of military aid. They are also sending a lot of humanitarian assistance, they have committed over $300-400 million in humanitarian assistance, so this is a significant amount of money, this will make a difference to Ukraine," says Christie. "This is a really significant step for Canada."
Listen to the full interview on CFAX 1070 Mornings with Al Ferraby and read the full CHEK News article.