Black on Rogers/Shaw merger
Topics
Share online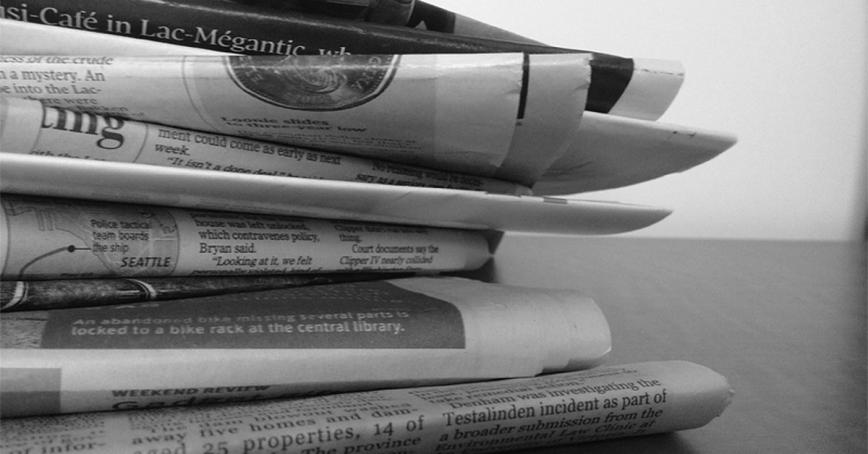 Communication expert Dr. David Black spoke to CHEK News regarding recently announced plans for Rogers Communications to buy rival Shaw Communications in a $26 billion deal.
Here is an excerpt from the report:
The deal, if approved by federal regulators, would alter the Canadian telecom landscape and experts say it's one that Rogers has long been looking to make.
"Bell Canada enterprises and Telus co-operate extensively and are certainly together rolling out a 5G network, Rogers and Shaw getting together is a counterpoint to Telus and BCE's on-going co-operation," said David Black, an associate professor at Royal Roads University.
Although Shaw and Rogers aren't direct competitors in cable and internet because their networks are in different parts of the country, they have been fierce combatants in the wireless sector since Shaw bought the former Wind Mobile in 2016.
Read and watch the full story at CHEK News.