Black on BC's stay-home legislators
Topics
Share online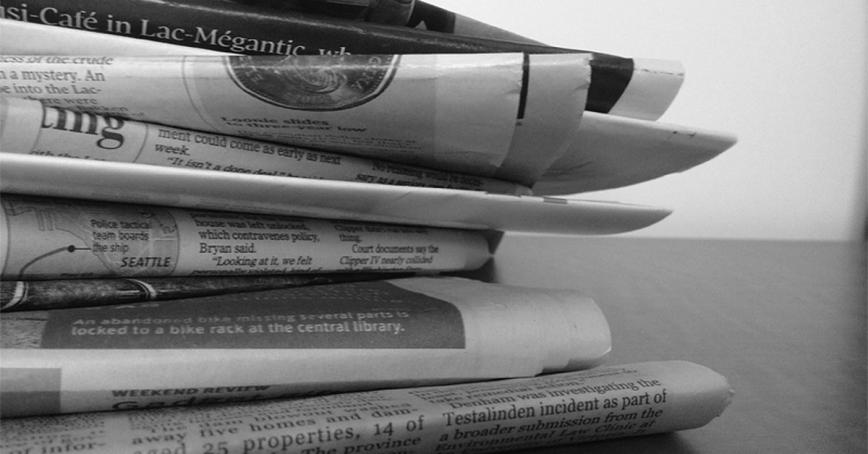 Political communication expert Dr. David Black shared his thoughts with CHEK News and CBC British Columbia on why BC's politicians chose to follow public health recommendation to avoid travel – unlike some other legislators across Canada.
Here is an excerpt from his interview with CBC:
David Black, an associate professor with the school of communication at Royal Roads University, said politicians who travel against the advice of health officials are creating poor optics.
"That leaves the public with a sour taste because everybody, the political class and ordinary Canadians, have been asked to be on their best behaviour, to commit to getting us through this pandemic in ways that cannot ultimately be legislated."
He said Provincial Health Officer Dr. Bonnie Henry has laid "a very strong kind of moral foundation" for how people should behave in the pandemic in B.C. He says other provinces may have missed the opportunity to do this.
Read more at CHEK News and CBC British Columbia.