Black on $800 million Royal BC Museum surprise announcement
Topics
Featured
Share online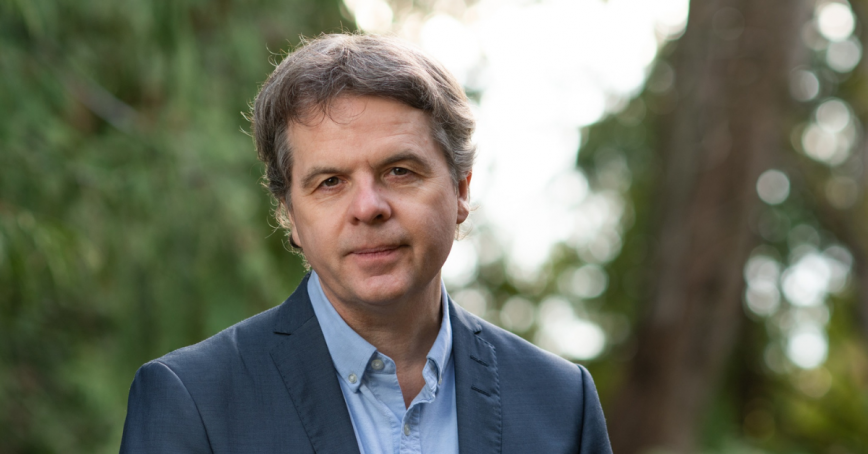 With the BC government's $800 million Royal BC Museum surprise announcement and its strong public and political response, political communications expert and Assoc. Prof. David Black shares his thoughts on the government's political communications strategy and rollout on CHEK News.
Here is some of what he has to say:
"By definition, no professional comms should ever be done under the auspices of a surprise announcement. That's already the failure, especially when you have an $800 million price tag," said Black. "They haven't read the room."
[…]
"I think there is a case to be made here, it's just that that case has not been made well. And now it falls on the government to make the case on the second or third try."
Read the full story on CHEK News.