Alum named Woman of the Year
Topics
Featured
Share online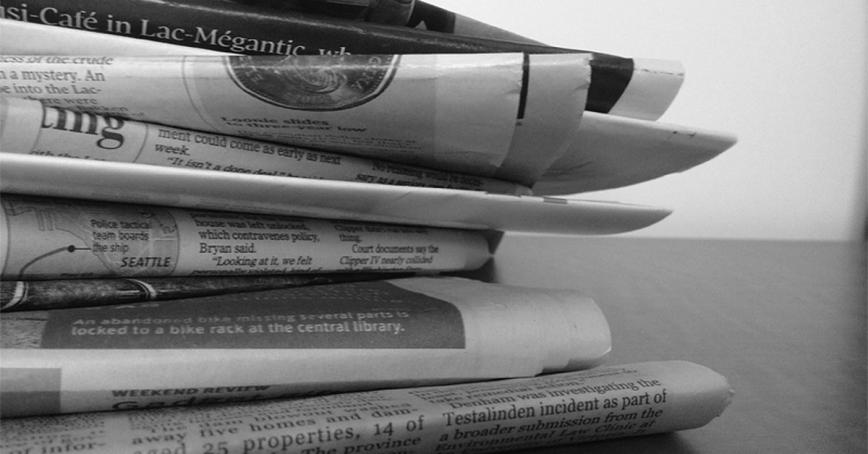 BC Business magazine has named Master of Arts in Human Security and Peacebuilding alumni Jill Van Gyn as the 2021 Woman of the Year for Entrepreneurial Leadership, as founder of Fatso Nut Butters.
Here's an excerpt from her profile in BC Business:
Jill Van Gyn returned to her hometown of Victoria in 2015 with few prospects. After earning an MA in human security and peacebuilding from Royal Roads University, she'd spent six months doing research in Uganda, with plans to pursue a career in international development. At 35, she found herself jobless for a year and a half. "Nothing in my life was working," Van Gyn recalls.
That soon changed. Helping manage a health food restaurant to pay the bills, Van Gyn became obsessed with a local peanut butter brand called Fatso… Buying Fatso in 2016 "for about the price of a used car," Van Gyn set out to grow it, with no experience. "I was just crazy enough at that point to be like, Well, I guess I'm going to make peanut butter."
[…]
Today, Fatso sells its peanut butter and new almond-and-seed butter nationwide—at smaller retailers and at major chains such as Loblaws, Sobeys and Whole Foods Market—and in Washington and Oregon. Next up for the four-member team: California.
From the start, Fatso has balanced purpose with profit. Van Gyn, who entered recovery from drug and alcohol addiction in 2010, says she supports underfunded and underserved causes that other businesses often shun. For example, she sits on the board of Peers Victoria Resources Society, an advocacy group for sex workers.
Fatso, which recently became a B Corporation, has also stepped up during COVID. Last year, it donated $200,000 in product and money to food banks and communities here and in the U.S. "I was like, We're not a peanut butter company right now; we're a food security organization," Van Gyn says.