Share online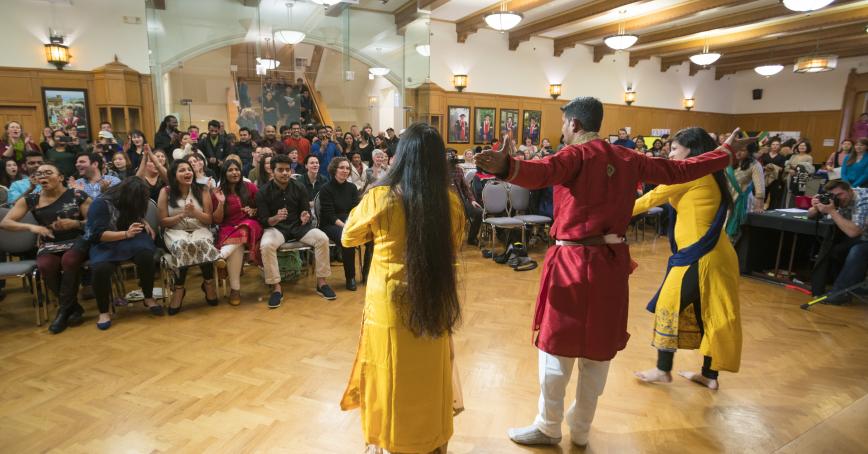 -
Timezone: PDT
On-Campus event
In person
Dogwood Auditorium
Victoria BC V9C 5Y2
Canada
Travel around the world and experience the multitude of cultures that make up our unique community. Join us on May 27 from 11:30 a.m. to 1:30 p.m. at Dogwood Auditorium for our 10th Annual International Showcase.
This colourful, interactive and vibrant event features a fashion show, talent show and more. Share your cultural pride while connecting with others from across Canada and the world.
This event is organized by Student Services in collaboration with Royal Roads University Student Association.
** While we will make every effort to run this event on-campus as planned, on-campus activities may be moved online or cancelled on short notice due to COVID-19, weather, or unforeseen circumstances. In the event of any changes, we will inform you as soon as possible**
.