Share online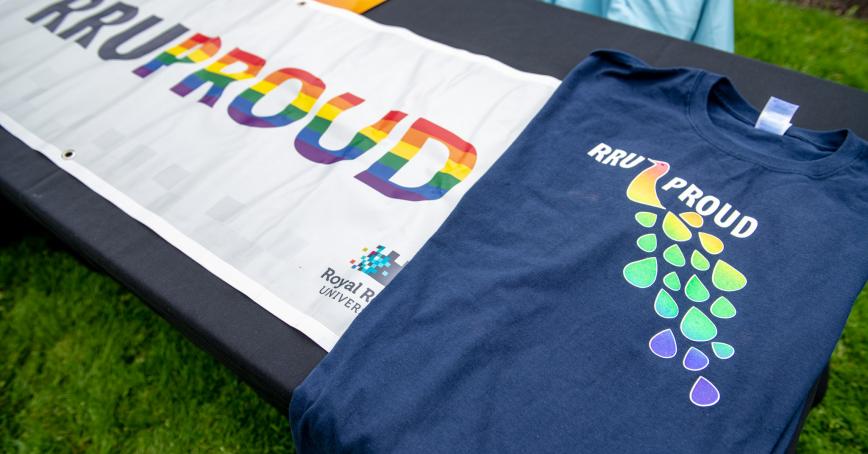 -
Timezone: PDT
Virtual event
Online
In celebration of Pride, RRU Proud is hosting a Positive Space Network (PSN) Workshop, July 4-8 2022.  This workshop offering will be co-facilitated by PSN Members, Alejandro Campos-Garcia and Carlin Sharpe.
This online workshop offers meaningful engagement with other members of the Royal Roads community on the topic of creating healthy and inclusive spaces for members of the LGBTQAI2S+ community. It is spread over five days to allow for thoughtful reflection.  Asynchronous activities may take between 20-40 minutes each day, and there is one optional synchronous session on Thursday at noon (pacific time).
If you would like to join this workshop, or if you have any questions, please email: RRUProud@RoyalRoads.ca.  Please share with your Royal Roads networks!