Share online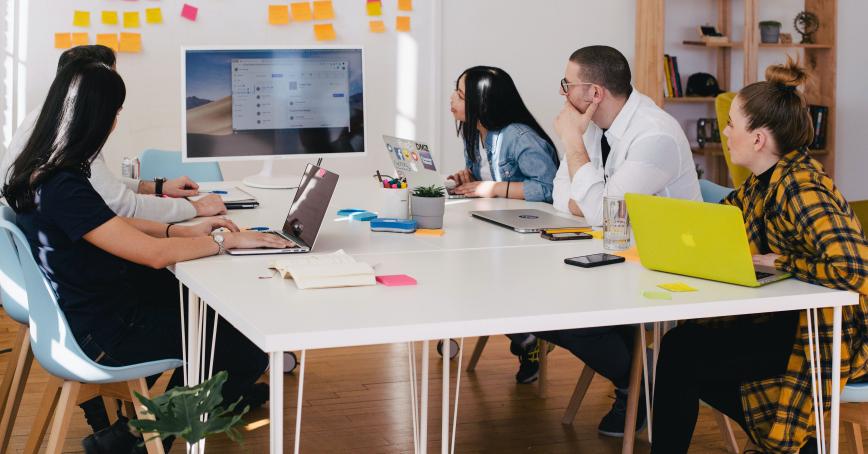 -
Timezone: PDT
Student event
Online
Are you passionate about making a positive impact on the environment? Are you looking for a fulfilling career that helps you make a real difference in the world? If so, we invite you to our upcoming online event dedicated to Environmental Practice Careers.
📅 Event Date: November 22, 2023
🕒 Event Time: 4:00 pm PDT
📍 Online Venue: Zoom (Link will be provided upon registration)
Register in CAREERROADS.ROYALROADS.CA
Confirmed panelists:
Heather Smith-Schenkey. HSE Manager, South Country Co-op Limited
Mark Anson. Founder of Timber Tiles
Annette Gear. Senior Environmental Manager, Graham Construction
Marc d'Entremont. Senior Wildlife Biologist, LGL Limited
🌟 Why Attend? 🌟
1. Learn about the various career opportunities in the field of environmental practice, from conservation to sustainability, renewable energy, and more.
2. Gain valuable insights from industry experts, professionals, and thought leaders who will share their experiences and expertise.
3. Connect with like-minded individuals, potential mentors, and employers who share your passion for environmental sustainability. Explore job openings and internship opportunities with environmentally-conscious organizations.
We look forward to seeing you at the event! Together, we can make a world of difference. 
Register in CAREERROADS.ROYALROADS.CA
✨This event is made possible through the support of the Career Innovation Project (CIP). CIP was launched in partnership with the Business + Higher Education Roundtable (BHER), and with support from Innovation, Science and Economic Development Canada (ISED). RRU's Career Learning and Development is excited to be working with project collaborators 4VI and WestShore Chamber of Commerce.