Share online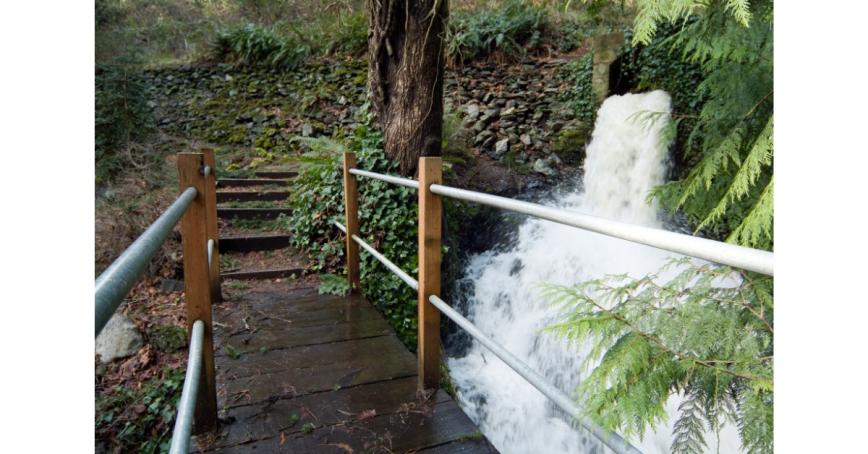 -
Timezone: PDT
On-Campus event
In person
Royal Roads University - Sneq'wa e'lun
Victoria BC V9B 5Y2
Canada
Please join us as we walk the beautiful trails here at RRU with Earl Claxton Jr. 
Earl Claxton Jr. is a SȾÁ,UTW̱ (Tsawout) Elder and respected botanical knowledge holder from the W̱SÁNEĆ (Saanich) Coast Salish First Nation on the territory known as Vancouver Island, British Columbia, Canada.  As we walk together, we will have the opportunity to gain a deeper understanding of these lands on which we have the fortune to live, play, and work.
Location: We will gather inside Sneq'wa e'lun (Blue Heron House) at 12:00 noon and walk from there.
Notes: 
- Lunch will be provided.
- Please come dressed for the weather.