Share online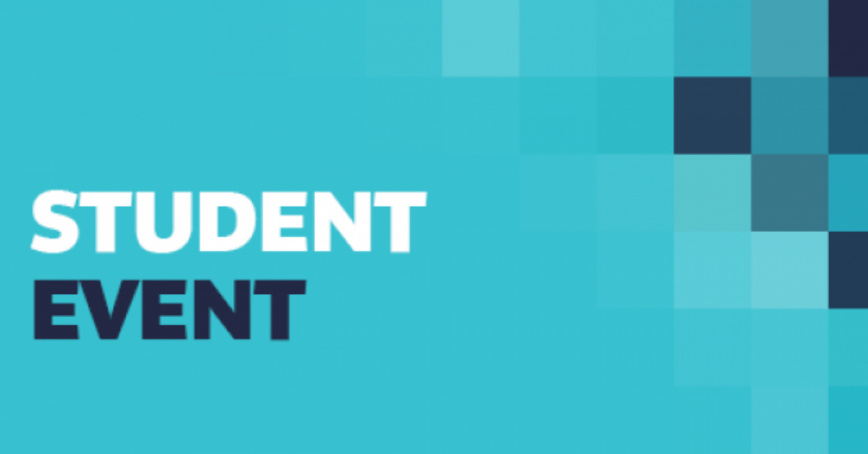 -
Timezone: PDT
Student event
Online
This 6-week online series offers an opportunity to take a midweek break and engage in simple mindfulness exercises (just 15 minutes!) with your fellow students. These practices can help calm your nervous system, relax your body and promote clarity and focus in your mind. Take-home instructions for each practice will be offered at the end of the sessions, helping you build your mindfulness toolkit. No experience necessary and everyone is welcome.
The sessions will take place every Wednesday until August 11, 2021 and will be led by Rachel Athey from RRU's Counselling and Learning Strategy Services via Zoom.
Zoom Passcode: mindful
Register for the entire series, or drop-in when you can (registration not required, but encouraged).
If you have any questions, please contact Counselling Services.