Share online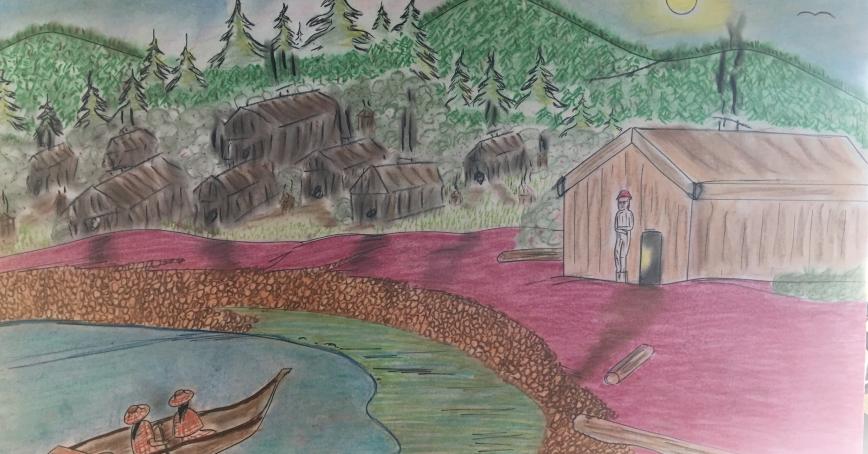 -
Timezone: PDT
Student event
In person
Royal Roads University - Grant Quarterdeck
Victoria BC V9B 5Y2
Canada
Join us on Friday, September 23rd, for an interactive Indigenous culture and history workshop with Yaats Suis Uks (Jessica Sault), Tseshaht First Nation.
In this workshop, we will learn the history of the peoples of these lands, before and after European contact. Through stories, song, and dance, we will learn about the longhouse teachings, values system, philosophy, spiritual connections, and Mother Earth teachings of Indigenous people on what is now called Vancouver Island.
Using LibCal, please register for our 1:00 pm session.