Featured
Share online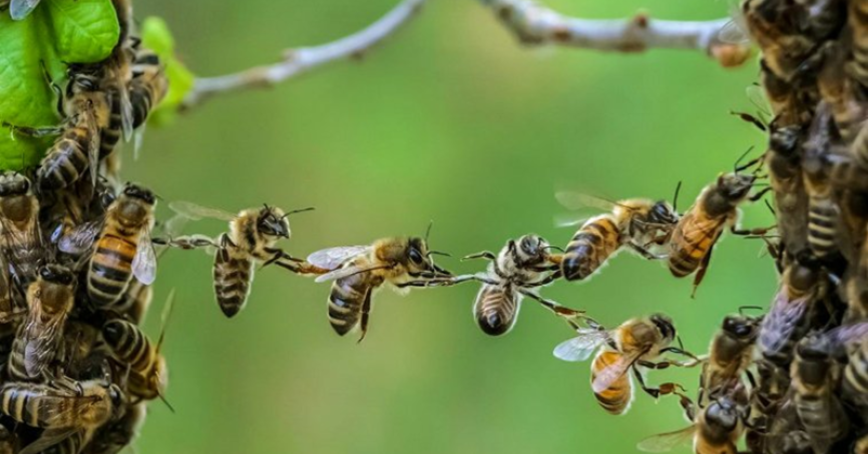 -
Timezone: PDT
Webinar
Online
The Graduate Certificate in Regenerative Sustainable Community Development helps build leadership, knowledge, and practical experience. You'll discover an interdisciplinary approach to community change's social, ecological and economic implications. You'll learn through class work and apply your learning to a real-world project. This program is now available online with a fall start date.
Interested? Join us on May 10th at noon for a webinar to learn more. Hosted by program head Dr. Hilary Leighton and instructors Bill Dushenko and Rob Newell, this session will provide information about the program, application requirements, and RRU student experience, as well as the opportunity to ask questions.
Can't make it? Register to receive a link to the recording.
Questions about our programs? Please connect with Enrolment Services.
Register