Share online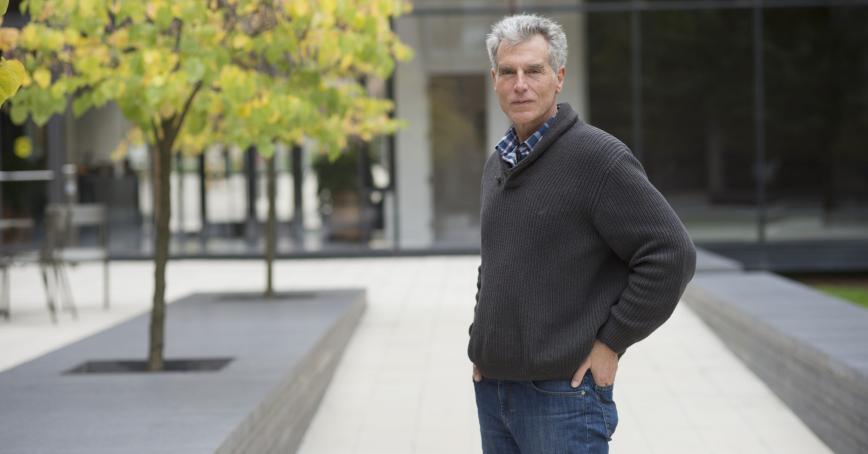 -
Timezone: PST
Alumni event
Online
We are delighted to launch the first of a series of alumni-exclusive workshops on May 30, featuring Dr. Thomas Homer-Dixon on the topic of Leadership in a Global Polycrisis.
Called by the Guardian as "one of the best-informed and most brilliant writers on global affairs today," Dr. Homer-Dixon is considered among the world's leading experts on the intricate links between nature, technology, and society. He is also is founder and Executive Director of the Cascade Institute at Royal Roads University. 
From climate change to pandemics to political unrest – we're facing crisis after crisis. This is a time that calls for leadership like no other. Join us on May 30, as internationally best-selling author Thomas Homer-Dixon draws on cutting-edge research to explore the global polycrisis and how we can address it.

Please join us for this free and very special virtual workshop, exclusive to RRU alumni. 
Please note that the Zoom link to this event will be sent to you in a separate email.