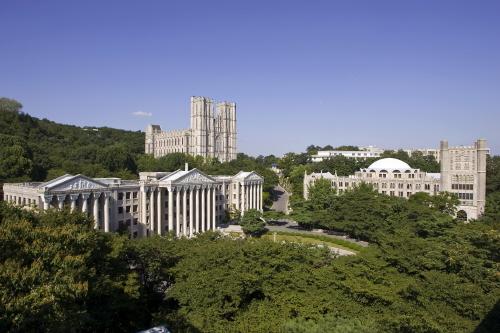 About
Kyung Hee University (KHU) is a private research university that was founded in 1949. Since its founding, KHU has pursued the Spirit of "Scholarship and Peace," as well as the founding principle of "creating a civilized world." The university is recognized for its progressive endeavours in education, research, public service, and praxis.
Location
Seoul, South Korea
Course information
English course list.
Accommodation
Additional information
About Kyung Hee University Exchange Program
Academic calendar
Spring semester: March to June
Fall semester: September to December
For exact dates, see the Academic Calendar section.
Language of instruction
Areas of study
Humanities
Law
Politics and Economics
Management
Hotel & Tourism Management
Sciences
Human Ecology
General Education
Life Sciences
International Studies
Foreign Language & Literature