Esquimalt Nation

Learn more about the Esquimalt Nation, is a small nation on the water of Esquimalt Harbour. 
Songhees Nation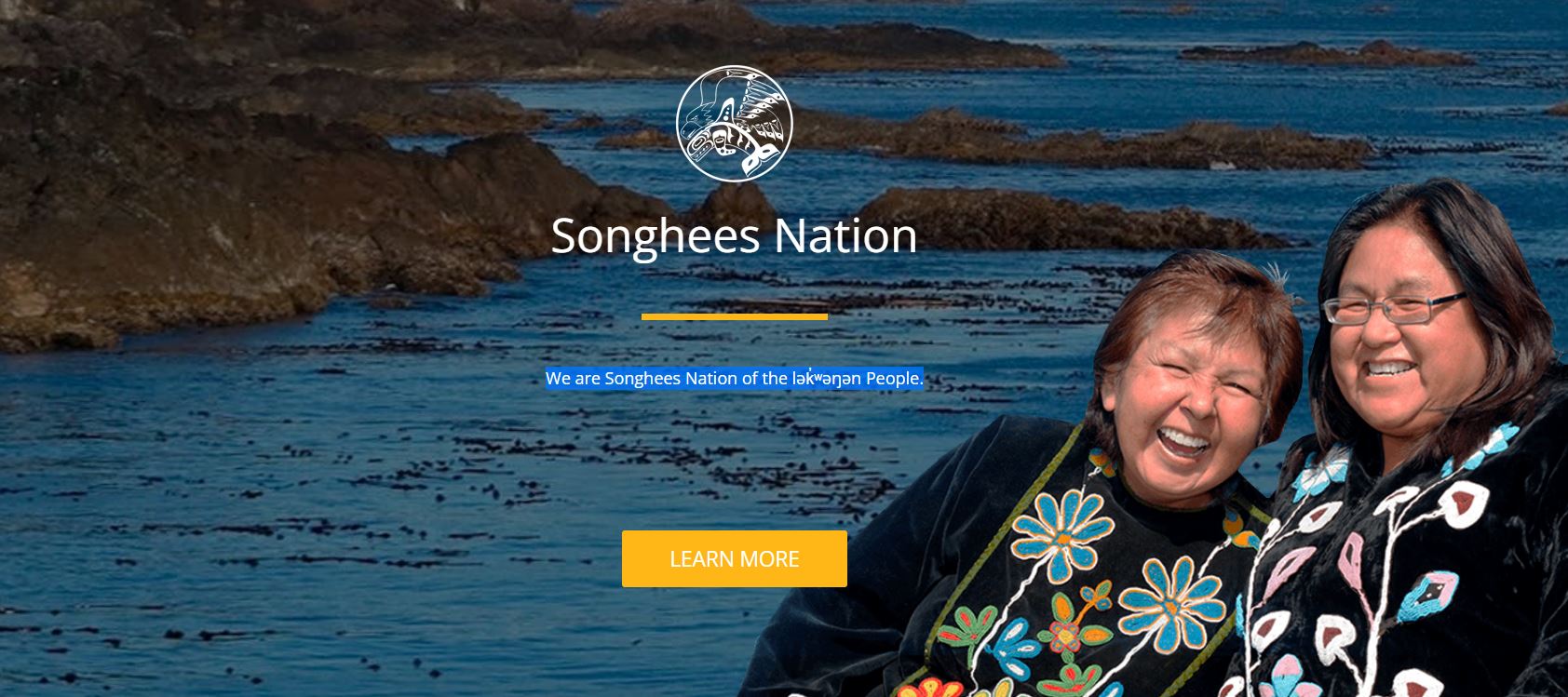 Learn more about the Songhees Nation of the lək̓ʷəŋən People.
Camosun College Library
This sampling of books, films, stories, poems and essays has been created by the Camosun College Library in celebration of the Indigenous authors and topics featured in their collection.
First Peoples' Map of BC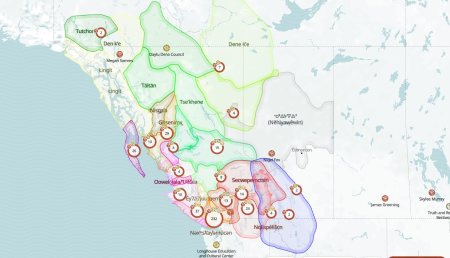 Explore and contribute to the interactive First Peoples' Map of the Indigenous Languages, Arts and Heritage in BC.
First Voices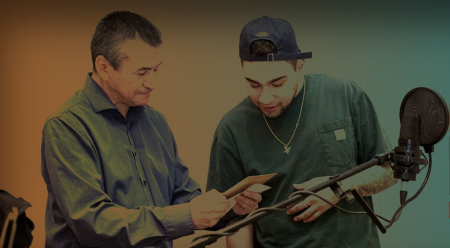 FirstVoices is a suite of web-based tools and services designed to support Indigenous people engaged in language archiving, language teaching and culture revitalization.
NFB Indigenous cinema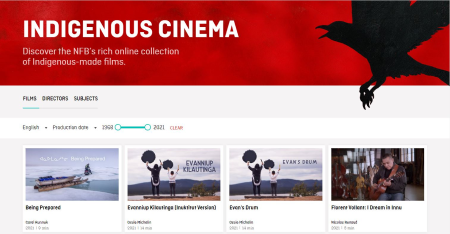 Discover a collection of NFB films by Indigenous filmmakers, from Alanis Obomsawin to Gil Cardinal.
Royal Roads University Library's digital display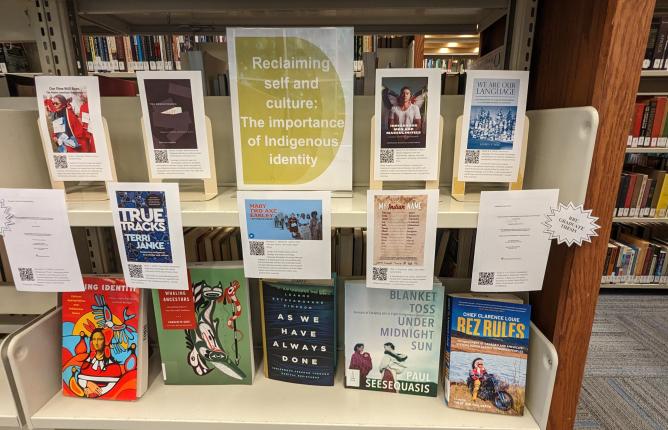 Browse resources on environmental justice, Indigenous voices in media and art, Indigenous experiences in education, stories of reconciliation, Indigenous identity, and the history of Indigenous nations and territories. Visit the digital display.
United Nations Declaration on the Rights of Indigenous Peoples (UNDRIP)
The UN Declaration on the Rights of Indigenous Peoples (UNDRIP) is an international instrument adopted by the United Nations on September 13, 2007, to enshrine (according to Article 43) the rights that "constitute the minimum standards for the survival, dignity and well-being of the indigenous peoples of the world."
W̱SÁNEĆ First Nations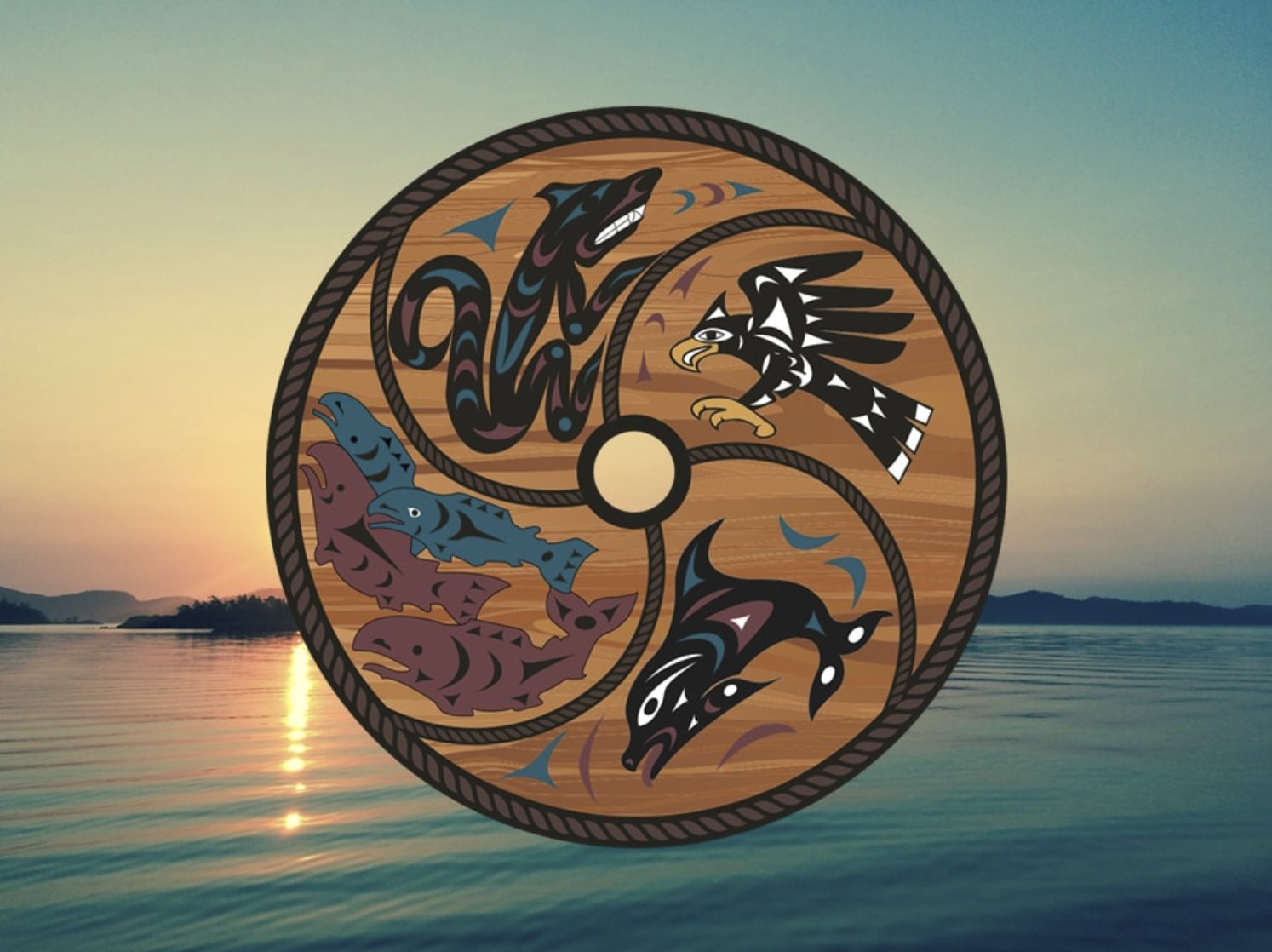 Learn more about the W̱SÁNEĆ First Nations.