Making a donation is a personal decision. Because of this, we've made it easy to support a fund that has meaning for you.
Choose from this list of scholarships, bursaries, awards and funds supporting the important work happening at Royal Roads.
Or, you can create your own fund to support something that matters to you. Perhaps it's a subject area you're passionate about. Or an award named for a professor you admire. Or the chance to support our beautiful grounds.
If you're unsure of how you want to give, we're here to help you decide what's right for you.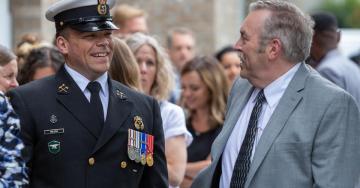 A fund to support retired and serving military personnel studying in the School of Humanitarian Studies.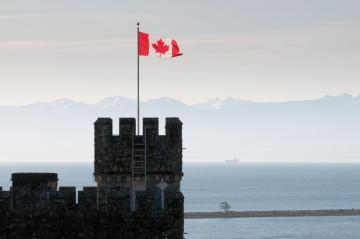 The Royal Roads Canadian Forces Active Service Award supports a student who is a current member of the Canadian Forces and exemplifies exceptional service to their country or community.