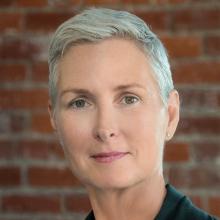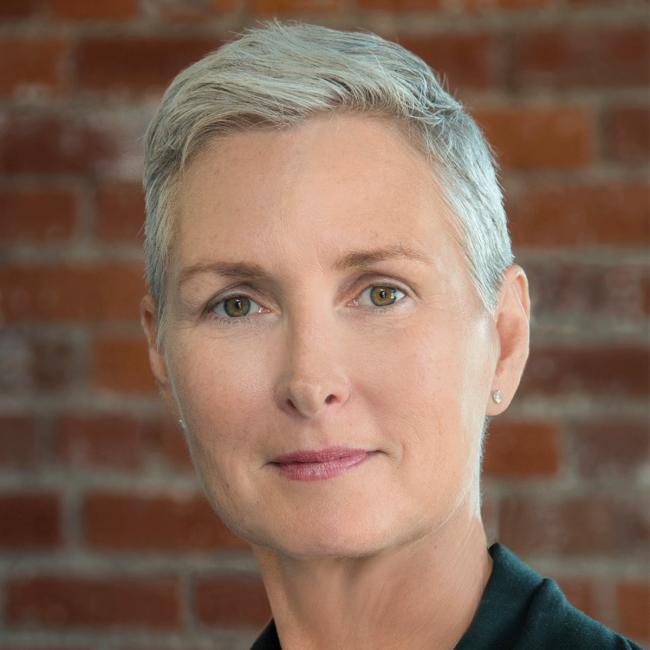 Dr. Mary Ellen Turpel-Lafond
Honorary Degree
Fall 2016 Convocation
Mary Ellen Turpel-Lafond is a lawyer and children's rights advocate appointed as B.C.'s first Representative for Children and Youth in 2006 and reappointed in 2011, ending her second term in October 2016.
Turpel-Lafond is a member of Saskatchewan's Muskeg Lake Cree Nation and in 1998 was the first Aboriginal woman appointed to the judicial bench of the Provincial Court of Saskatchewan. During her time on the bench, she was actively involved in projects relating to access to justice, judicial independence and public outreach. She has also worked as a criminal law judge in youth and adult courts, with an emphasis on better serving the needs of young people in the justice system, focusing on sexually exploited children and youth and children with disabilities.
She has received several awards and honorary degrees recognizing the leadership and outstanding commitment she has provided in her work to champion the voices and rights of Aboriginal people, children and youth, as well as her advocacy on their behalf. From 2010 to 2013, Turpel-Lafond was the elected President of the Canadian Council of Child and Youth Advocates, an alliance of children's advocates from across the country who champion the voice and rights of children in their respective provinces and territories.
Turpel-Lafond taught law at Dalhousie University as a tenured professor, the University of Toronto and the University of Notre Dame, and was visiting professor at the University of British Columbia and the University of Victoria. She holds a PhD from Harvard Law School, a Master of Law in International Law from Cambridge University and a law degree from York University's Osgoode Hall.  She also holds a certificate in the international and comparative law of human rights from the University of Strasbourg in France.  Turpel-Lafond holds multiple honorary degrees.

Turpel-Lafond has been awarded the distinction of Indigenous Peoples' Counsel from the Indigenous Bar Association. She also received the Bill McFarland Award from the Parent Support Services Society of B.C. for outstanding commitment to the prevention of child abuse. She is a recipient of the Perry Shawana Award for her leadership and championship for the voices and rights of children. She was selected as a Pierre Elliott Trudeau Foundation mentor to help guide the next generation of leaders in the social sciences and humanities.
Active in her First Nations community, Turpel-Lafond published a book on the history of the Muskeg Lake Cree Nation that was short-listed for a Saskatchewan Book Award.